The Primo Team
---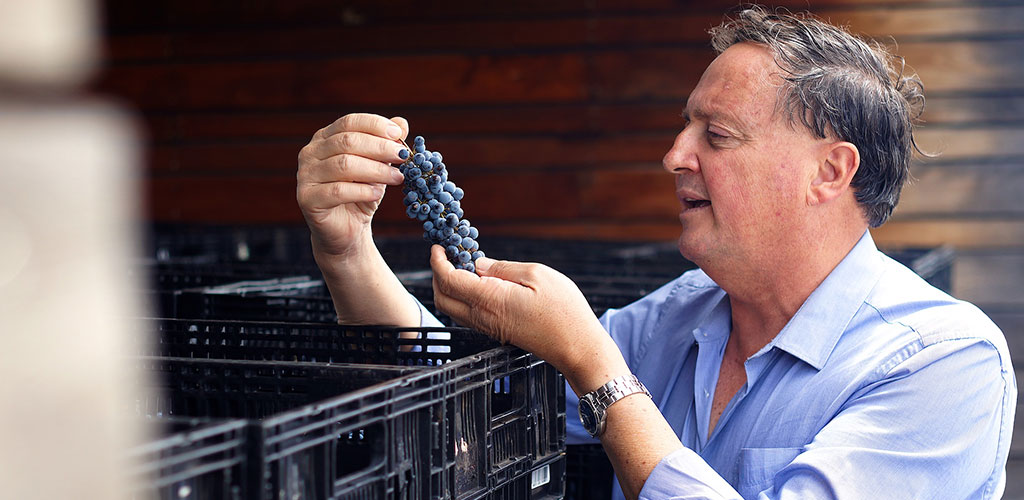 Head Winemaker
Joe Grilli
Primo's eldest son, Joe, graduated Dux of Oenology, Roseworthy College in 1979. His early experiments in double pruning, Amarone and botrytis infection in the 1980s helped make Primo Estate one of the world's truly unique winemaking operations.
For over forty years Joe has been making wine in Australia & Italy, and in his own words "I remain swept up by the romance of it all; for me, it's all about celebrating La Dolce Vita – in Australia!"
---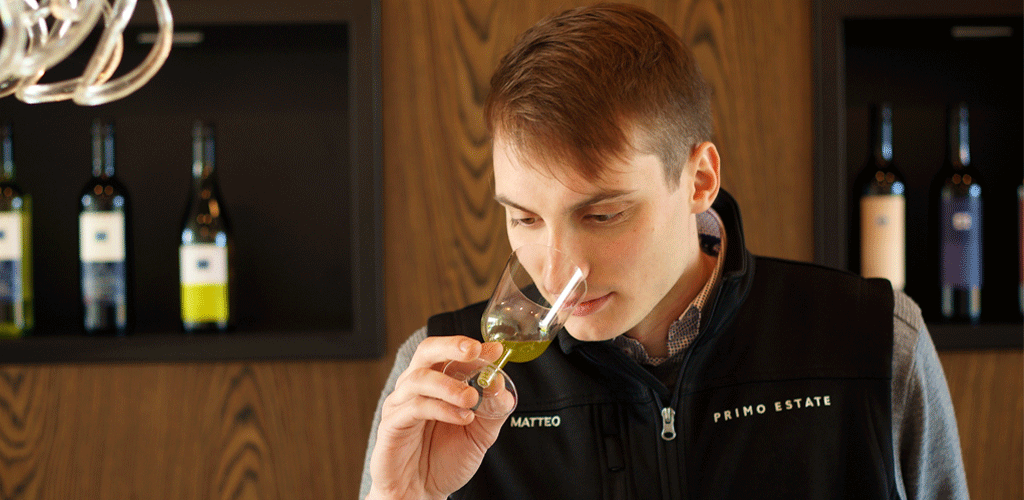 General Manager
Matteo Grilli
After growing up in the family winery, Matteo spent 10 years working in bottle shops, hospitality, and imports before returning to Primo Estate as General Manager in 2016.
Matteo has a deep love for food and wine of all styles, but when asked for his favourite – 'Whatever is on the table at Nonna's!'
---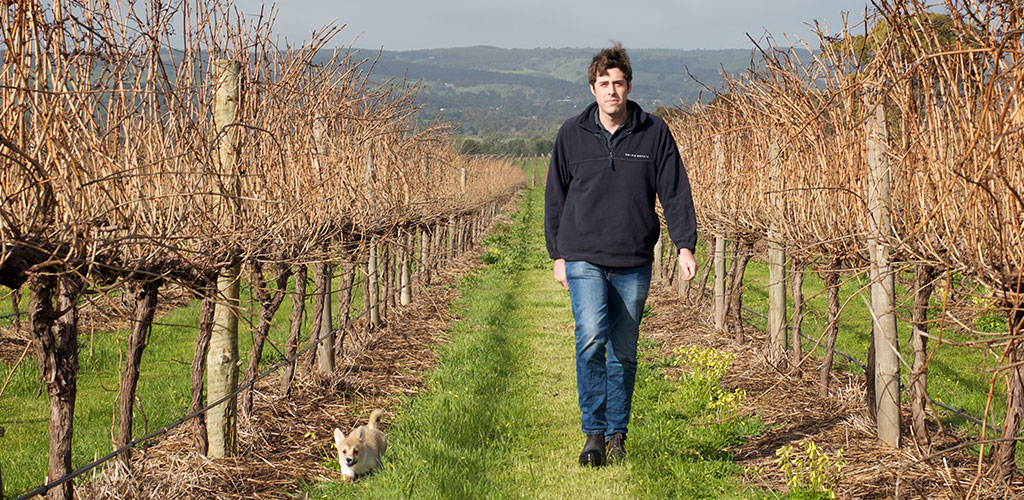 Winemaker
Tom Garrett
A second generation winemaker with over a decade of experience making wine. Having completed vintages in Coonawarra, McLaren Vale, Victoria and Italy he has experience in all aspects of winemaking from the vineyard to the cellar.
Tom enjoys all wine styles, beer brewing, cooking, gardening, and taking Ein the Primo PupTM for long walks through the vineyard.
---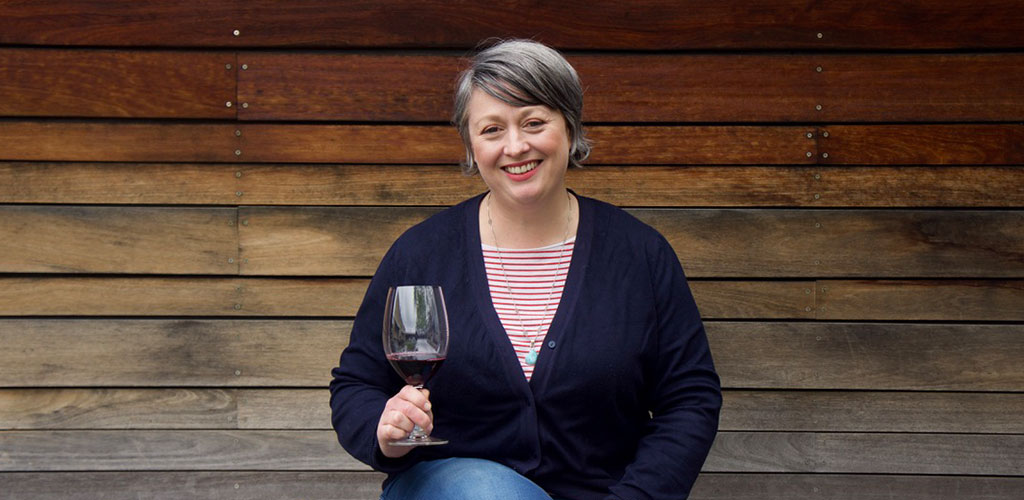 Administration
Lisa Adams
Lisa started at Primo in 2016, but her passion for our wine goes back decades. Her first wine love was the iconic Primo Colombard which she discovered and happily consumed lots of during her Uni years in the 90's, and has remained a firm fan of our wines ever since.
Lisa is a self-professed Italophile and loves to read, cook, eat and drink all things Italian!
---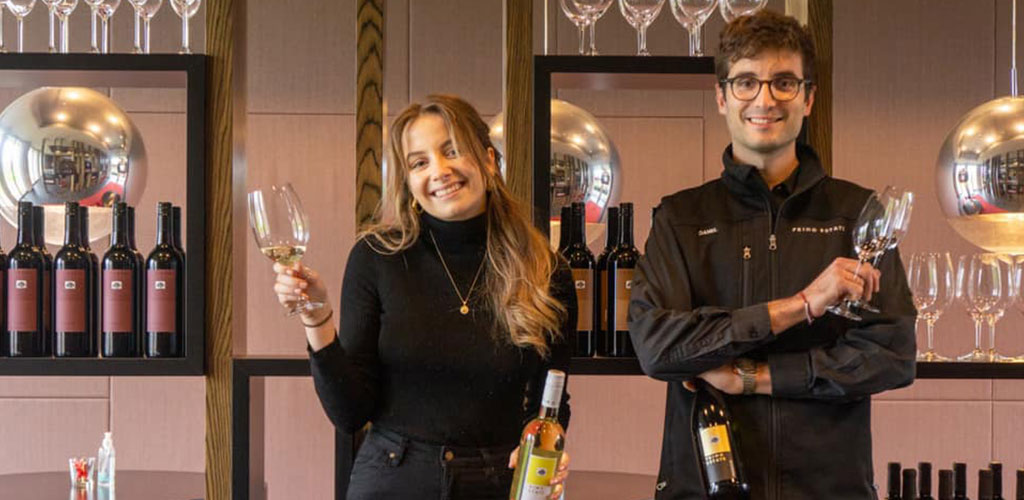 McLaren Vale
Our Cellar Door Team
Daniel, Elena, Nina, Alex, Stella and Jesse – these McLaren Vale locals are our experts on everything Primo!