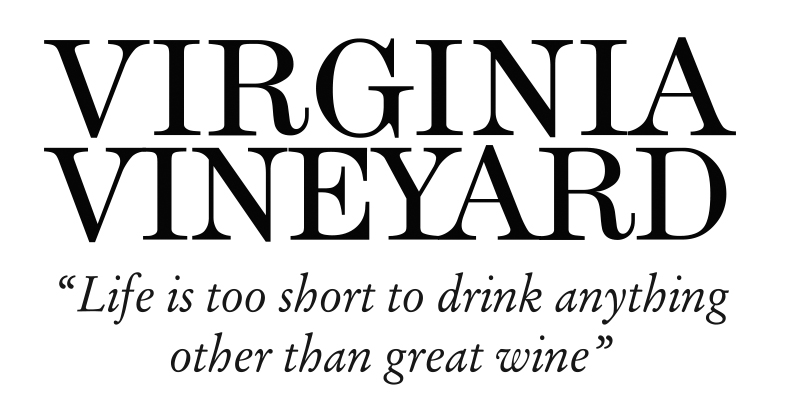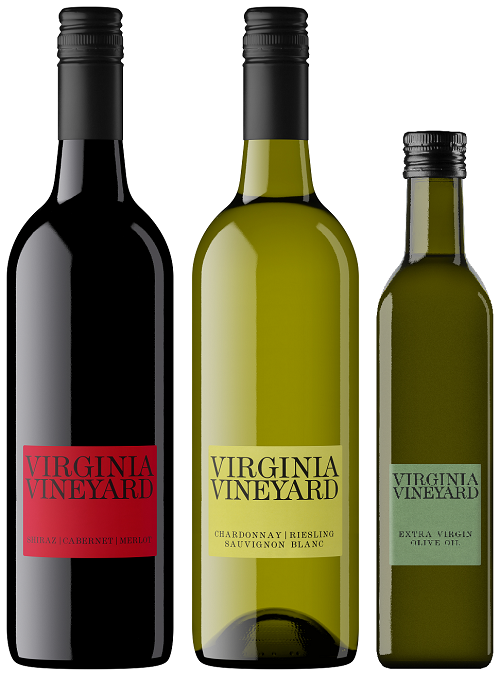 We created the Virginia Vineyard Range over 30 years ago for a single reason - "Life is too short to drink anything other than great wine". Our aim is to provide delicious, incredible value wines and olive oils at an everyday price.
Now you can claim FREE SHIPPING every time you order and avoid disappointment when these very popular wines sell out by joining our Virginia Vineyard Club. Here's how it works:
Select your allocation of at least three cases of Virginia Vineyard products per year.

You get to choose when each case is delivered: February, June or October
You can have your wine in one delivery or spread across the year, as you choose!

We reward your loyalty with a GUARANTEED allocation and FREE SHIPPING every time you buy Virginia Vineyard.

Before we ship your allocation, you will receive an email from us detailing your upcoming selection and have the option to change that selection to suit your preferences.
We GUARANTEE your satisfaction - if you do not LOVE your allocation, we will refund the full cost of the wine.
Here's what two long-term members had to say about our Virginia Vineyard Club:
"Been getting these since 2004 and have never been disappointed" - Stephen, South Australia
"My purchase amounts keeps increasing as friends who try the wine want some also! I have been buying Primos red for over 15 years and have never been dissapointed. If I have just let it age a few months and is always lovely. Customer service is always very good with quick delivery." - Tony, Tasmania