Primo Estate
Our Story
Beginnings
The Primo Estate story began in 1953 when an 18-year-old Primo Grilli landed in South Australia from the Le Marche region of Italy.
Primo met his wife Santina in Adelaide – though the two had grown up less than a kilometre apart in Italy - and they settled in Virginia, a small township to the north, with the dream to one day plant a vineyard.
That dream was realized exactly 20 years later, in 1973.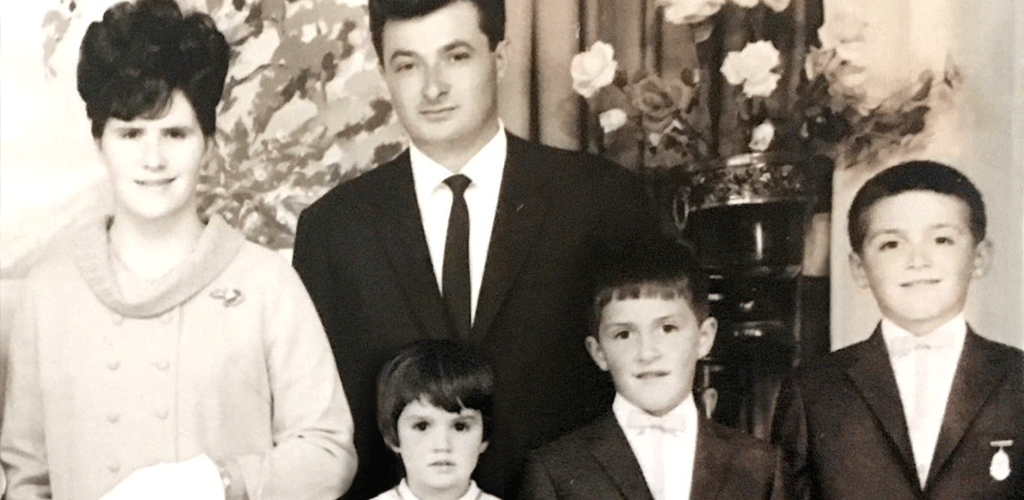 From left to right: Santina, Primo, Tania, Peter and Joe Grilli
---
The Next Step
Shortly thereafter it was decided that the family take the next step and build a winery to be ready for the 1979 vintage.
Primo hocked his entire life's work to build a small, state-of-the-art winery and handed the winemaking keys to his eldest son Joe, who by then had graduated Dux of the Roseworthy winemaking course.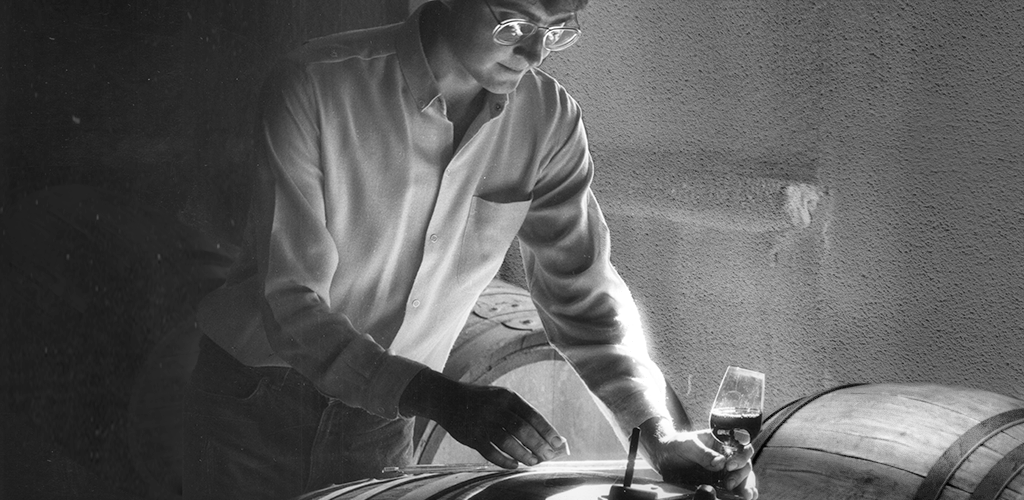 Joe Grilli graduated Dux of the Roseworthy Wine
---
A Legacy of Innovation
During his years at Roseworthy, Joe's love and knowledge of the winemaking process had flourished. Eager to make his mark producing extraordinary wines, Joe put into practice some of the wonderful things he'd learnt, radical techniques like Double Pruning Cabernet, the use of Botrytis on Riesling grapes - techniques unheard of in the early eighties. Trials of Amarone and Ripasso winemaking methods followed, as well as experimenting with new varieties which gave birth to Primo Estate's most popular wine, the Colombard. Joe was also one of the first Australian winemakers to start playing with Italian varieties.
Joe's revolutionary approach to winemaking gave Primo Estate a reputation as one of the world's truly unique winemaking operations, combining modern Australian know-how with old-school Italian winemaking heritage.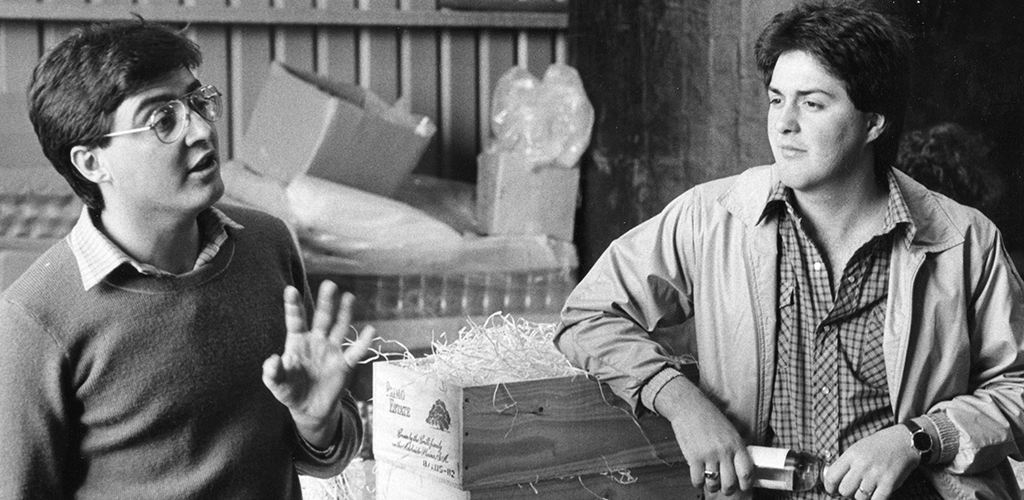 Joe & Peter Grilli.
---
Finding Home in McLaren Vale
Joe went on to plant his dream vineyards in McLaren Vale, and in 2006 built and opened stunning new headquarters in the Vale. The cellar door and tasting room combine modern design with classic Italian practicality to reflect the multicultural influences of the wines and olive oils.
Soon after, another long-held dream was realized with the story going full-circle back to Italy. Every year Joe makes two wines in Italy: The Tuscan and The Venetian, using a modern Australian winemaking approach to vinify traditional Italian grapes.
The Future
Fast forward to today, and Primo Estate's future looks assured with the next generation beginning to make their mark.
Joe's eldest son Daniel recently Duxed the same winemaking course that Joe did all those years ago - creating history as the only father and son duo to do so in Australia.
Second son Matteo is relishing his role as General Manager in training under Joe's watchful eye, and daughter Elena is a regular serving in the Cellar Door at weekends.
As Joe says, "It was never our intention to brainwash the children into becoming part of the family business. However, they did grow up fully living 'la dolce vita' and immersed in the romance of it all. After that it was up to each of them if they wanted to become more involved." The next generation's passion is already turning into reality with the release of new labels, wines, and olive oils.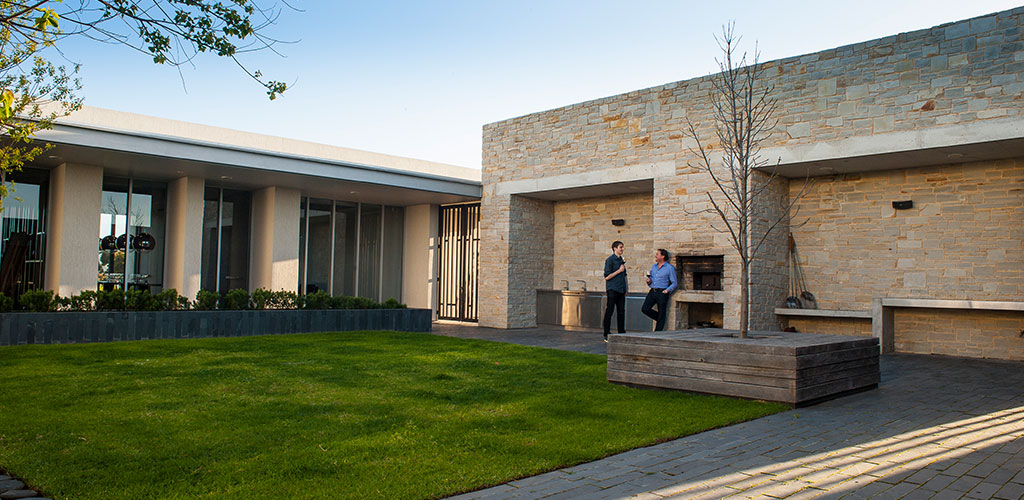 The McMurtrie Road Cellar Door - Home in McLaren Vale
---