what the critics say
Testimonials
---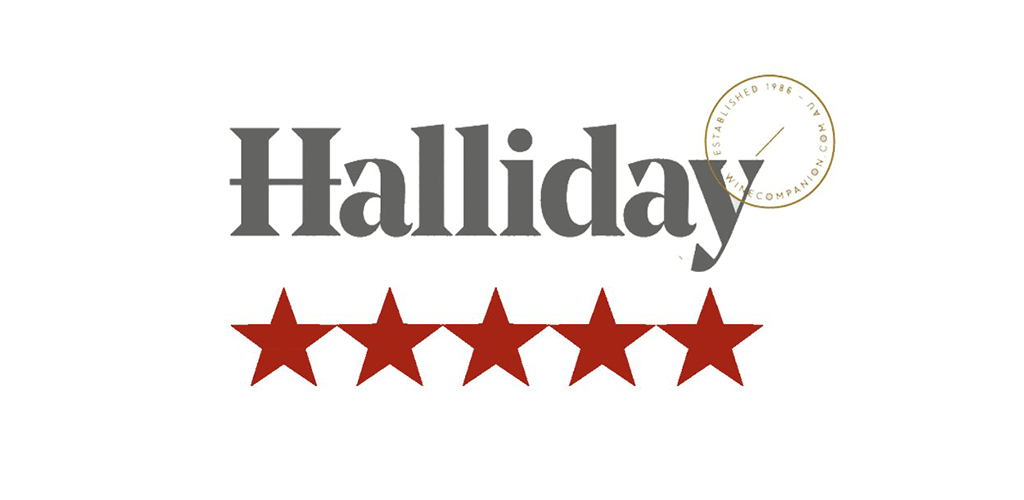 Halliday Wine Companion
James Halliday
Joe Grilli has always produced innovative and excellent wines. The biennial release of the Joseph Sparkling Red (in its tall Italian glass bottle) is eagerly awaited, the wine immediately selling out. However, the core lies with the La Biondina, the Il Briccone Shiraz Sangiovese and the Joseph Moda Cabernet Merlot. The vineyard includes plantings of colombard, shiraz, cabernet sauvignon, riesling, merlot, sauvignon blanc, chardonnay, pinot gris, sangiovese, nebbiolo and merlot. Also highly regarded are the vintage-dated extra virgin olive oils. Five-star rating.
---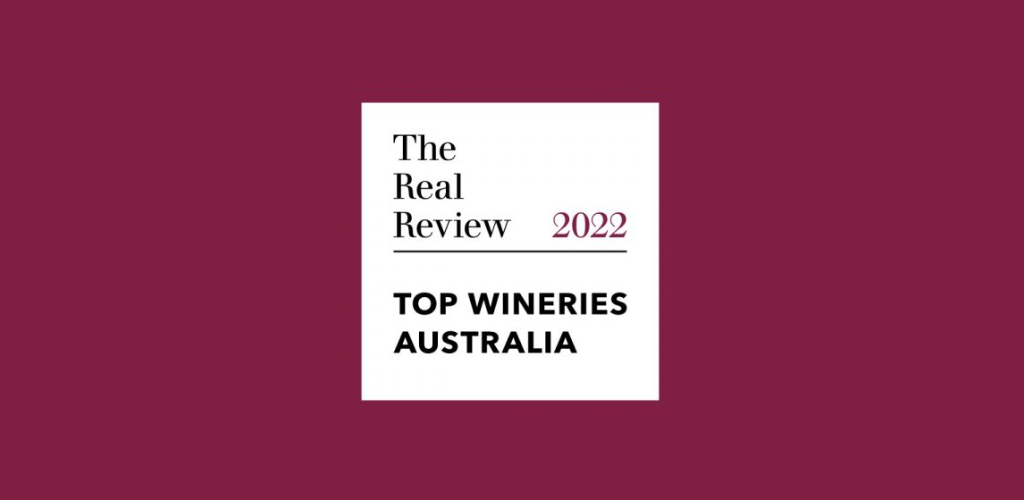 The Real Review
Nick Butler
JOSEPH Nebbiolo - #1 of 28 Nebbiolo in Australia
Garnet with tawny edges - very Euro. Dried roses, bitumen firm oak, concentrated and ripe fruit, fragrant. It's powerful and built to unfurl over the next decade. Time in the glass releases latent tannins. Excellent wine.
Primo Estate Prosecco - #1 of 44 Prosecco in Australia
Palest yellow colour, bright and fresh. Bath salts, white pears, lemon curd and red apples - aromatically vivacious. It's round of bead and bristling with crunchy green-apple acidity. Ultra-dry with a measured tease of mid-palate sweetness. Very good.
---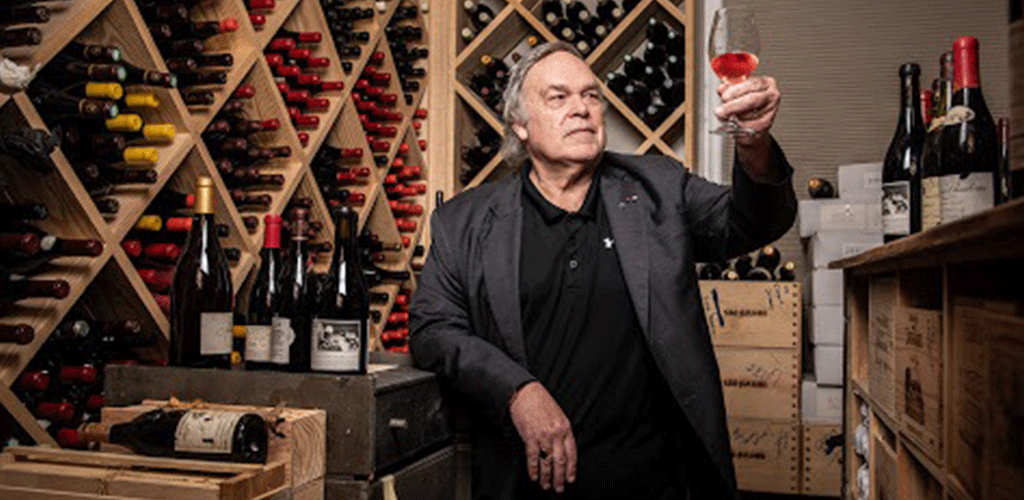 The Wine Advocate
Robert Parker
I enjoy Primo Estate's offerings as they are innovative, singular, flavourful, complex wines. These creatively made efforts must be admired for their individuality as much as their bold flavours and personality.
---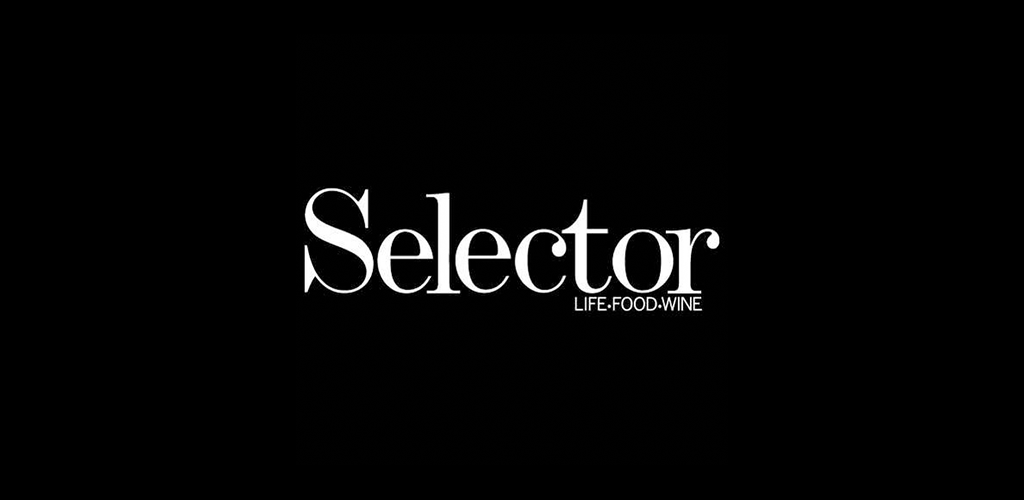 Selector Magazine
Jeremy Oliver
Joe Grilli is the most innovative Australian winemaker ever. Big call? Not when you look at his extraordinary list of innovations. Ever since the early 1980s, when he took over his family's operations in the Adelaide Plains, Grilli has found ways to make wines of incredible international style and quality from whatever materials he had at hand. To make luscious Germanic late-harvested botrytis-affected Riesling he would first harvest the fruit and then spray on the botrytis, making the wine some weeks later. To reproduce the style and structure of some of his favourite Italian reds, he was the first to harvest the grapes, then letting them dry out a little in 'amarone' fashion before turning them into wine. To make an elegant cool-climate Cabernet Sauvignon from his hot Adelaide Plains site, he pruned its first crop onto the ground and waited for a second crop to ripen some months later. The results were unbelievable. To make an unusually complex and mature sparkling red, he makes a base wine into which he tips a collection of old reds and vintage ports he buys in bottle at auction. For years he has sold his blend of Shiraz and Sangiovese into Italy and for even longer he has made a dry-ish wine from Colombard that is substantially better than the grape was ever supposed to be. He has also perfected a Fronti that is part traditional Australian Muscat, part Madeira and part Vin Santo. Of course, he has!
– Selector Magazine, May 2020
---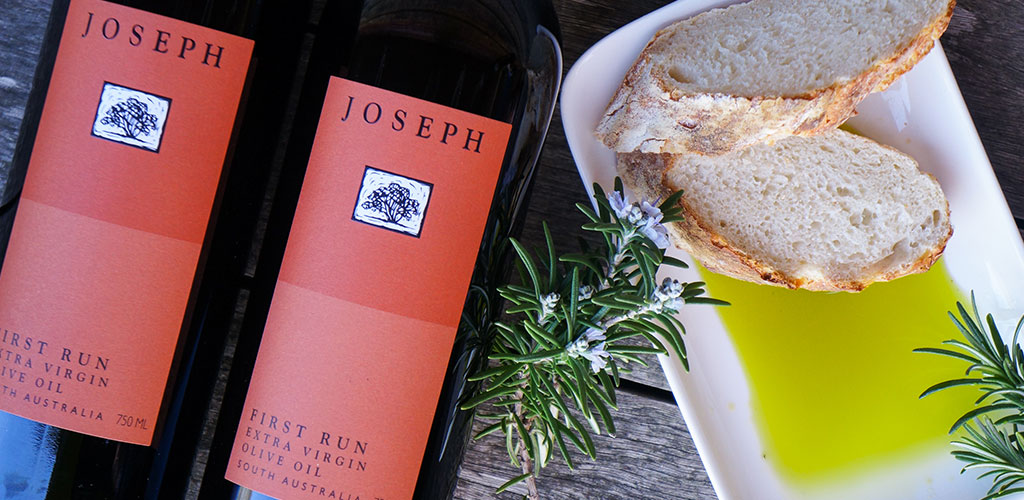 What Critics Say
JOSEPH Extra Virgin Olive Oil
"I love cooking with JOSEPH Extra Virgin Olive Oil because it consistently delivers purity of flavour, texture and balance."
- Neil Perry, Rockpool Restaurants
"I love this Extra Virgin Olive Oil...it's peppery; it's delicious...especially on my green salad!"
- Guillaume Brahimi, Bistro Guillaume
"For decades, the JOSEPH label has set the benchmark for premium Extra Virgin Olive Oil in Australia. Joe Grilli has never compromised in his mission to release the very best of South Australian seasonal produce year after year."
- Simon Johnson, Simon Johnson - Purveyor of Quality Food
"Joe Grilli has been at the forefront of the olive oil industry in this country. His JOSEPH Extra Virgin Olive Oil showed me 20 years ago what was possible for a benchmark oil in Australia."
- Maggie Beer, Maggie Beer