Angel Gully Shiraz 2019
This wine is a true reflection of the soul of Primo Estate. Our best parcel of Shiraz from the 2019 vintage has been fused with our JOSEPH Sparkling Red 'mother' base wine containing 30 vintages of Shiraz dating back to the 1980's. The result is a multi-layered wine with an incredible depth of character.
Intense bouquet of complex dark red fruits, herbs and spice. The aged Sparkling Red gives the base wine nuances of raisin and a soft, mellow texture. It has been made to be delicious on release but will age for may years in the cellar.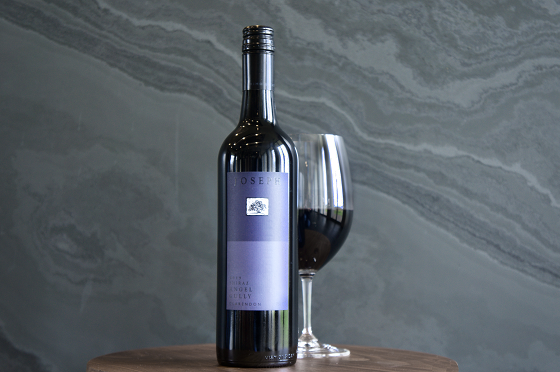 Enjoy a FREE bottle of Extra Virgin Olive Oil and FREE shipping with every straight or mixed dozen of Primo Estate or JOSEPH products.
Product Reviews
Pam Hale
(30/03/2020 at 3:40 PM)
Just recently I opened a 2006 bottle and there were no words spoken for 5 minutes, everyone was to busy taking in the length and spices ,the colour so rich I'm just hoping for the same results with a 2006 Moda Cab/sau/merlot.
Michael
(18/07/2021 at 6:47 PM)
We opened an '07 tonight (July '21). It was surprisingly rich and fruit forward, beautifully formed wine! Vanilla, dark berries, plum. Secondary characteristics just starting to emerge. Delicious!
Alan Littler
(05/11/2021 at 2:16 PM)
Perfect match with Beef Stroganoff