The Tuscan Shiraz Sangiovese 2020
SOLD OUT
Winemaker Joe Grilli created The Tuscan in a small winery outside of Cortona, Southern Tuscany.
The Tuscan blends Shiraz with Sangiovese to deliver a balanced, savoury style with spicy fruit aromatics and lashings of cherry on the palate. Perfect for pizza, pasta and Italian pork sausages.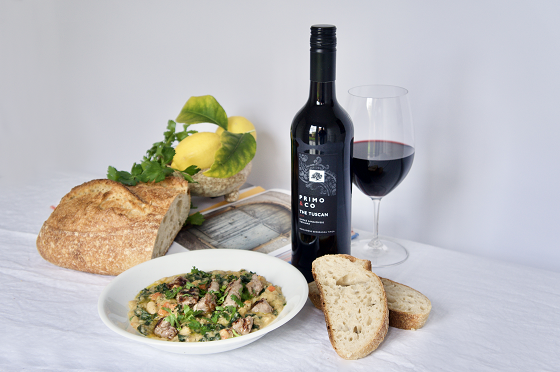 Enjoy a FREE bottle of Extra Virgin Olive Oil and FREE shipping with every straight or mixed dozen of Primo Estate or JOSEPH products.