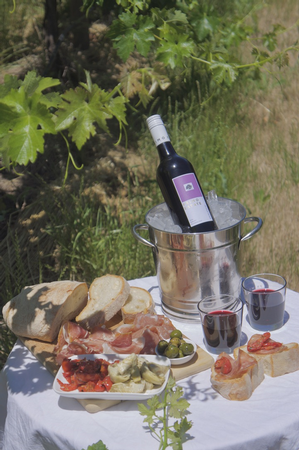 The McLaren Vale Mixed Reds Pack
SPECIAL OFFER

Our favourite selection of food-friendly dinner reds!
With a wide range of styles, this pack has a red for every occasion.
3 x 2023 Primo Estate Merlesco Merlot
Deliciously fresh and juicy, our 'little Merlot' is the perfect light red for Summer.
3 x 2022 Primo Estate Il Briccone Shiraz Sangiovese
A full-bodied blend brimming with plum, pepper and spice.
3 x 2021 Primo Estate Shale Stone Shiraz
Grapes grown in the Vale's shale rock give this wine its elegant perfume and texture.
3 x 2022 Primo Estate Zamberlan Cabernet Sangiovese
Succulent black currant fruit notes over chocolate and tobacco.
We're also giving free shipping and a bonus bottle of olive oil with every pack. It's perfect for drizzling over salads or marinading meats.
Every meal becomes a celebration with these delicious Vale reds!