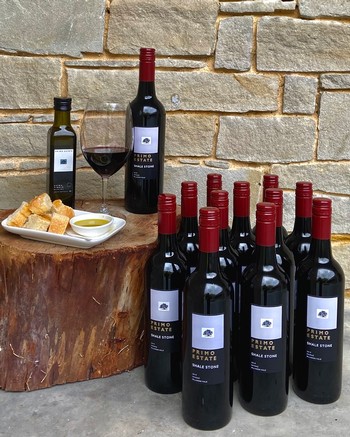 The Shale Stone Shiraz Straight Dozen
LIMITED OFFER

A case of rich, smooth Shale Stone Shiraz from our McLaren Vale vineyards.
12 x 750ml 2020 Primo Estate Shale Stone Shiraz
This is rich, smooth McLaren Vale Shiraz at its best. McLaren Vale's shale stone rock gives this Shiraz its perfume and savoury texture.
The bouquet delivers red berry fruit with classic McLaren Vale spiciness. On the palate, rich plum fruit and spice balances good acid and tannins. Delicious length and wonderful fruit softness.
1 x 250ml Primo Estate Extra Virgin Olive Oil
A fresh and fruity Extra Virgin Olive Oil with a hint of pepper on the finish.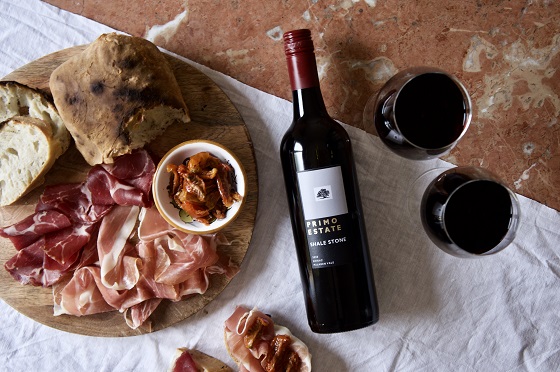 Delivered to your door with a FREE bottle of Extra Virgin Olive Oil and FREE shipping.