5 December 2018 | Primo Estate
The JOSEPH Sparkling Red has been Released!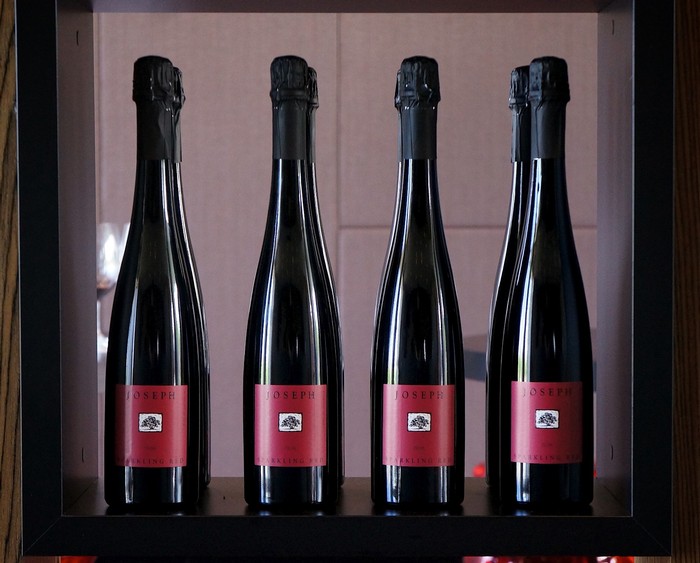 The lastest disgorgement of JOSEPH Sparkling Red is here!
To create the JOSEPH Sparkling Red a hogshead of the ultra premium JOSEPH Moda Cabernet Merlot from every year since 1991 and Primo Estate Shiraz from 1989 is added to a unique blend of museum vintages from the past 40 years.
The result is a layered style with dark, brooding complexity and a unique mixture of cherry, roast nut and dark chocolate.
This is an extremely limited bottling which will sell out fast.
Discover this unique style today!
Comments
Commenting has been turned off.