The warm weather last week led to a cracking start for the 2021 harvest. Fruit quality and yields have been exceptional!
Last night we picked the Merlot fruit for our JOSEPH Moda. The berries are now drying in the shade of our cellar door and will be ready for crushing in a week's time!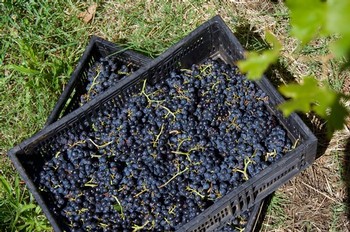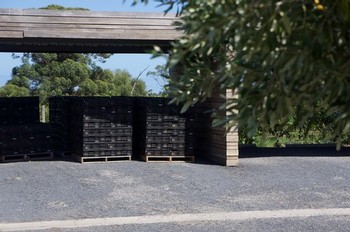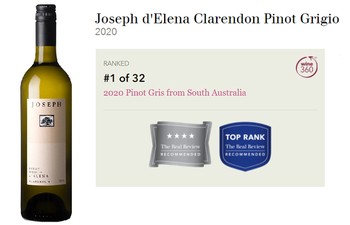 The JOSEPH d'Elena has been rated the #1 Pinot Gris from South Australia on The Real Review!
Here's what the judges have to say about it:
"A soft bouquet of citrus and yellow apples. The palate is dry, with flavours of sweet pear and lemon jam. My favourite feature is the texture, soft and slippery with racy acidity and a crisp finish" - Amanda Yallop, The Real Review, 2020.
Elena poured a glass of d'Elena to celebrate...