5 October 2016 | Primo Estate
Congratulations to Joe & Georgina on their Engagement!
The many Amici Primo who have known Joe over the 37 years since Primo Estate opened will be delighted to hear the announcement of his engagement to the lovely Georgina De Battista. We wish them all the best for their new life together.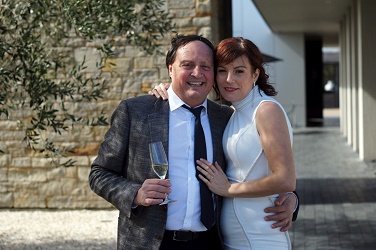 Comments
Commenting has been turned off.