24 November 2022 | Primo Estate
Primo Pecorino in Halliday's Top 100!
Our 2022 Pecorino has made James Halliday's Top 100 for the second year running!
Here's what he had to say:
"This, says Primo Estate, is the first planting in Australia, and it's rare in Italy, its birth place in Le Marche. If this richly pungent vintage is typical of the variety, there will be a queue for rootlings. Pear, lemongrass, citrus and spice all clamour for attention - 95 points." James Halliday, The Wine Companion
Cheers James! 🥂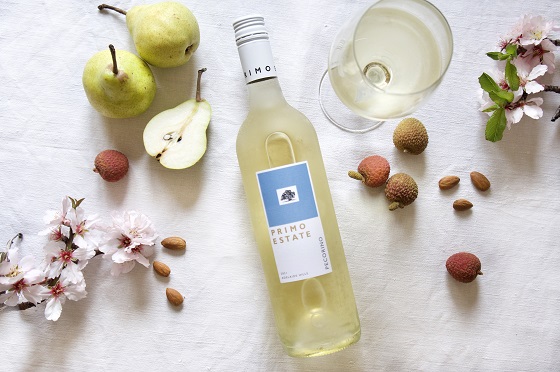 Comments
Commenting has been turned off.