3 November 2022 | Primo Estate
The Primo Prosecco is back! 🍾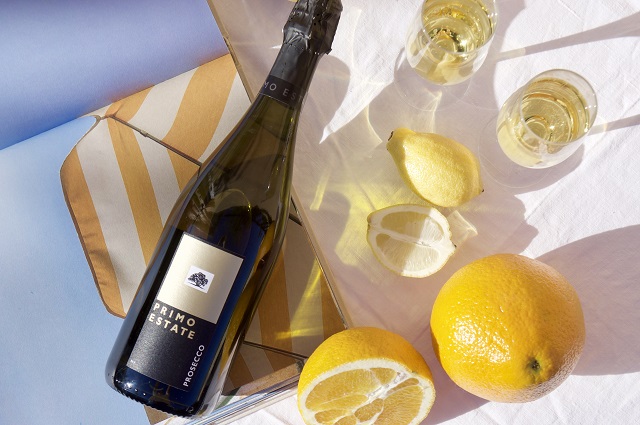 Warm weather is just around the corner, and our Primo Prosecco is back!
There's nothing like the first sip of bubbles after you pop the cork on a chilled bottle of Prosecco.
I made this wine to be the ultimate Summer sparkling. It's a dry style with delicious notes of stonefruit, almond blossom and lemon.
Ours is the only ever South Australian wine to win 'Prosecco of the year' in the Australian Sparkling Report, and it's easy to see why. Here's what wine lovers have to say about our Prosecco:
"This is the only Proseco that we drink. It cannot be beaten." - Graeme W, Victoria 2022
"I was a bit unsure about ordering this product, but not only was it delivered in excellent time but oh my, what a beautiful tasting sparkling wine. I can thoroughly recommend it." - Mal S, Western Australia 2021
Discover our Prosecco on its own or as part of our Primo Summer Pack - a stunning mixed dozen of Sparkling, Whites and Rosé.
As always we are including a bonus bottle of Extra Virgin Olive Oil and free shipping with every mixed or straight dozen.
Life's too short to drink anything other than great wine!

Joe Grilli
Owner & Winemaker
Comments
Commenting has been turned off.