30 May 2023 | Primo Estate
#1 Australian Nebbiolo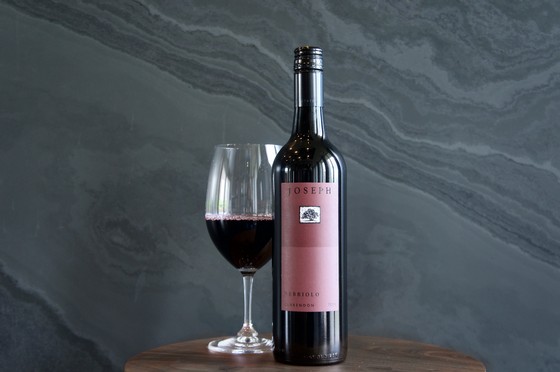 Our JOSEPH Nebbiolo has been rated Australia's #1 in Decanter Magazine!
In a panel tasting of 82 'Nebbiolos of the World', it scored highest in Australia and tied for second overall.
Here's what Master of Wine Dirceu Vianna Junior had to say about it:
"Expressive dark cherry fruit with lifting eucalyptus and herbaceous aromas. Well-balanced and complex fruit with well-integrated oak. Soft and supple on the finish - 93 points."
This wine has been our smallest bottling since we first made it back in 2001. Each year we release only 1200 bottles.
We've been celebrating in the winery this week, and just had to share the news.
It's so exciting to see our South Australian wine recognised on the world stage.
Discover our Nebbiolo - available only online and in our Cellar Door.
Because life's too short to drink anything other than great wine - cheers!

Joe Grilli
Owner & Winemaker
Comments
Commenting has been turned off.