12 April 2021 | Primo Estate
And that's a wrap on vintage 2021! Finito! 🍇🍾
We have just picked the last parcel of fruit for our 2021 vintage.
This has been the kind of year that winemakers dream of. Ample rain in the 2020 Winter produced a healthy canopy in the vines. The cool, dry picking season gave us a harvest with bountiful yield and exceptional quality.
We already know that the 2021 wines will be some of our best. The fragrance from the fermenting reds in our winery show a rare depth of character.
We can't wait to share these wines!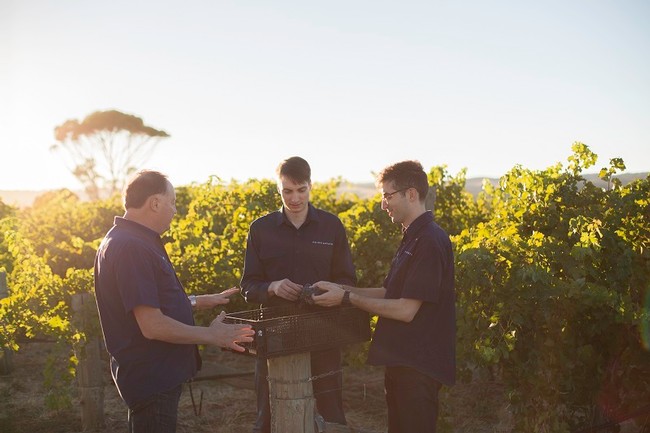 Comments
Commenting has been turned off.