20 November 2023 | Primo Estate
Christmas Specials! 🍾🎅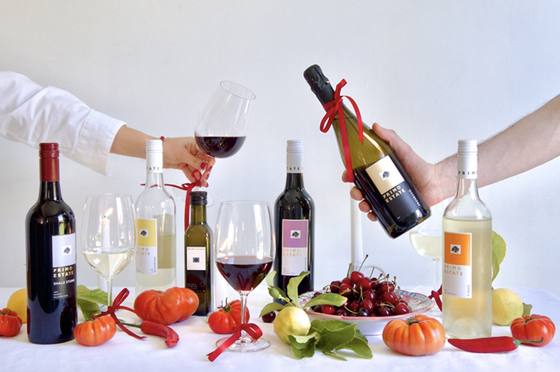 Natale is fast approaching, and we've released our Primo Christmas specials!
We guarantee pre-Christmas delivery to all orders placed by 12th December.
These are my top picks for entertaining in the holiday season. Each pack includes my must-have Summer wines.
Here's what wine lovers have to say about our Christmas packs:
"Delicious Summer wines - love them. Will be great with our Christmas dinner. Thank you." - Terri D, South Australia
"Taste of summer in every drop! Fresh, lively, and a perfect accompaniment to light summer food. We are ordering another case for Christmas and New Year get togethers." - Amanda T, New South Wales
Don't miss out on this limited offer. Many of these wines will sell out before Christmas.
As always we are including a bonus bottle of Extra Virgin Olive Oil and free shipping with every mixed or straight dozen.
Life's too short to drink anything other than great wine. Buon natale!

Joe Grilli
Owner & Winemaker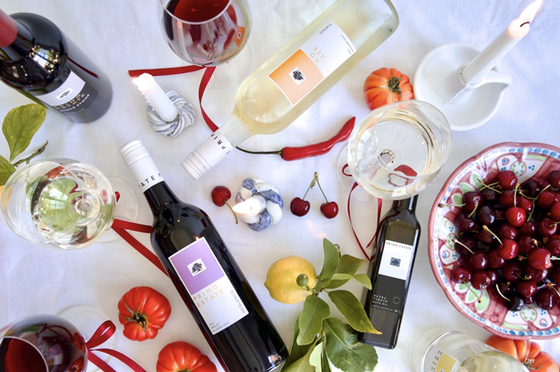 Comments
Commenting has been turned off.