5 December 2017 | Primo Estate
JOSEPH Sparkling Red returns to cellar door
We are delighted to be pouring our celebrated JOSEPH Sparkling Red in the JOSEPH Experience Tasting at cellar door, for a limited time as stocks are very limited. Winning 96 points and runner up for best Sparkling Red in Australia in Tyson Stelzer's 2017 Australian Sparkling Report this is truly a special drop, Tyson wrote:
'The grand complexity of Joseph meets every expectation of its deep and complex recipe, capturing all the depth and character of McLaren Vale cabernet, merlot and shiraz young and old. A deep purple hue heralds a universe of expansive complexity, spanning primary black plum and black cherry fruit, secondary roast nuts, dark chocolate and coffee and the tertiary allure of black olives. Firm, fine tannins and well-gauged dosage unite seamlessly on a long finish of captivating personality. Another great in the grand lineage of Joseph.'
Book your JOSEPH Experience today, call 08 8323 6800.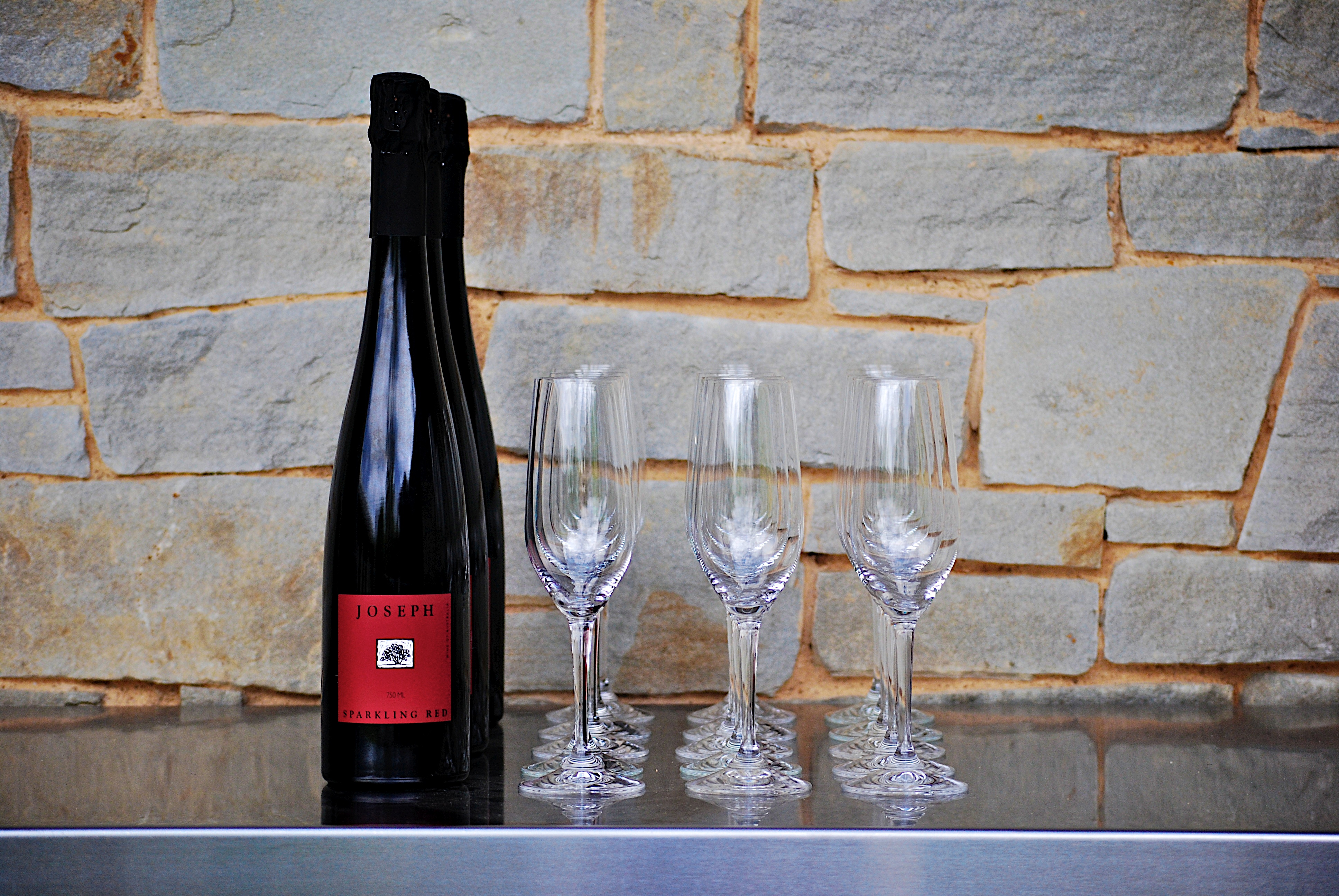 Comments
Commenting has been turned off.