20 February 2018 | News and Events, News and Events | Primo Estate
La Biondina Colombard makes 'Best of the Best' list
We were thrilled to read a glowing review of our ever popular 'La Biondina' Colombard in the February issue of Money Magazine:
Joe Grilli and the team at Primo Estate have made this unique McLaren Vale style a regular among Australia's best value whites. There's alluring fresh sweet pea and green bean aromatics, a vibrant, clean mid-palate and a clean, dryish finish.'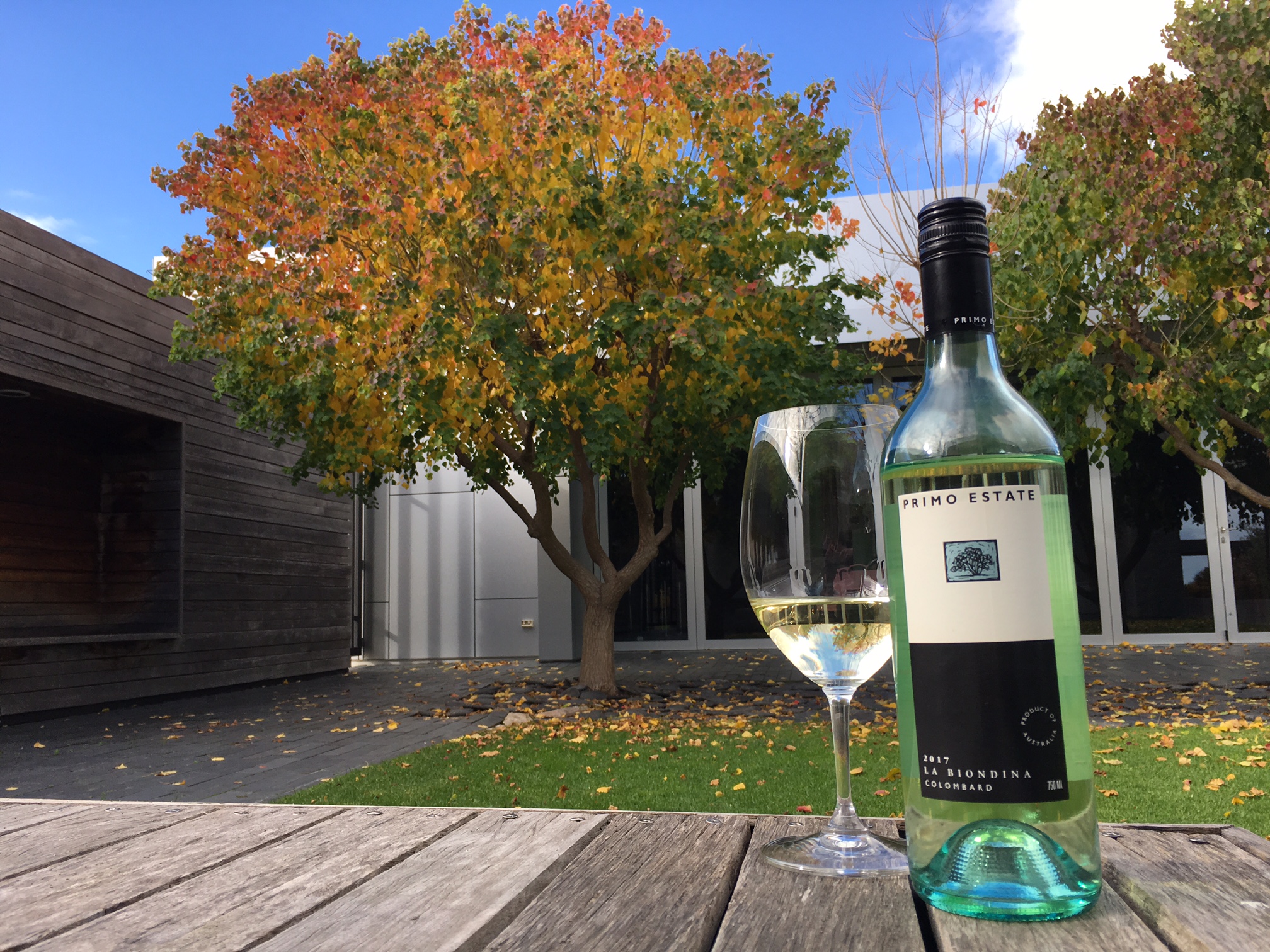 Comments
Commenting has been turned off.