16 April 2023 | Primo Estate
Vintage 2023
We've completed our final pick for the 2023 grape harvest.
This year was marked by both challenges and opportunities. Storms in Spring led to some canopy damage, but the summer months were mild and provided ideal ripening conditions for the grapes.
Harvesting started in late January and finished with the crushing of our Nero d'Avola this week.
Though yields were a little lower than previous years, the fruit quality has been outstanding.
We can't wait to finish these wines!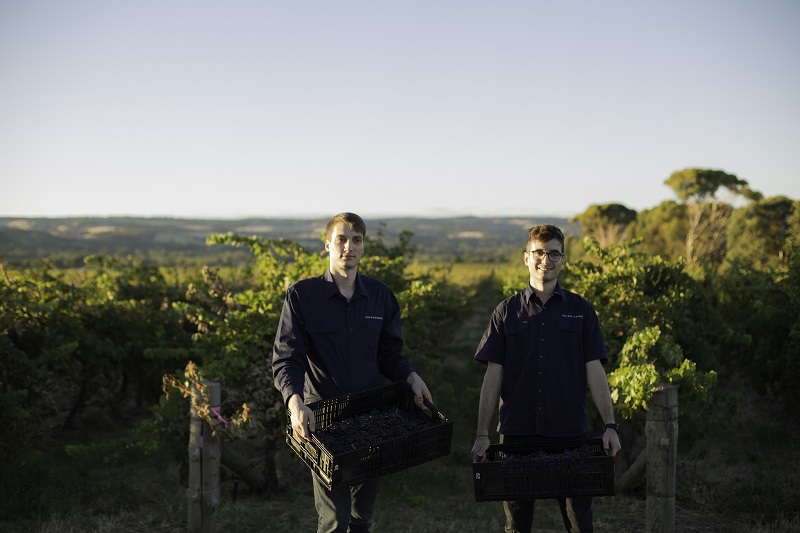 Comments
Commenting has been turned off.