20 June 2022 | Primo Estate
Our first taste of the 2022 harvest
June is a special month in the winery.
It's when we get finally a taste of our latest harvest. Last week we released our 2022 vintage white wines.
2022 has been a great year for McLaren Vale. The long, cool summer resulted in a slow, gentle ripening period.
Picking was delayed, but the quality of fruit has been outstanding. The La Biondina is our first 2022 release, and it's stunning.
The new wine bursts with juicy passionfruit, guava and lemon blossom flavours. Its crisp citrus finish balances 'fruit salad' exuberance. At home we've been enjoying it with all of our favourite seafood dishes. It doesn't get much better than this!

Joe Grilli
Owner & Winemaker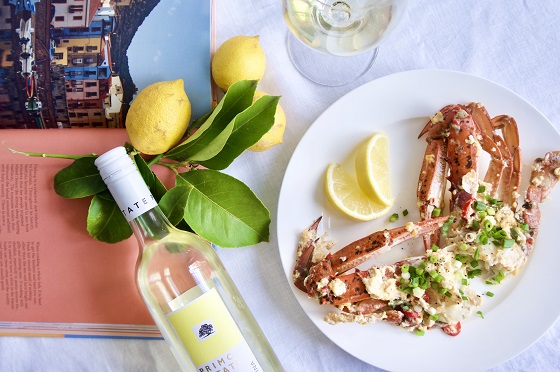 Comments
Commenting has been turned off.