1 May 2023 | Primo Estate
2021 JOSEPH Reds 🍷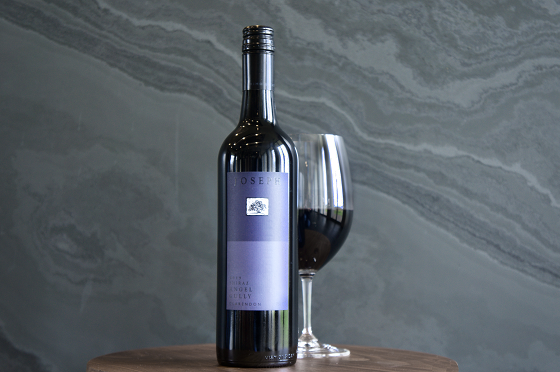 Our new vintage 2021 JOSEPH reds have arrived!
2021 was the kind of year that winemakers dream of. The cool, dry picking season gave us a harvest with bountiful yield and exceptional quality.
As a result, the 2021 JOSEPH reds are showing outstanding concentration of fragrance and flavour. These wines will age for many years.
2021 JOSEPH Nebbiolo
Expansive fragrance of Turkish Delight and roses overlaid with more delicate notes of spice and violet. Turkish delight is the dominant note on the palate with a long, dry finish.
2021 JOSEPH Angel Gully Shiraz
This is a multi-layered wine which shows the best of McLaren Vale Shiraz. Intense bouquet of complex dark red fruits, herbs and spice. It has been made to be delicious on release but will age for a long time in the cellar.
2021 JOSEPH Moda Cabernet Merlot
Intense bouquet of concentrated blackcurrant fruit intermingled with characteristic raisin and cigar box notes. Mouth filling palate of rich, lush blueberry wrapped in fine dark cocoa. The palate is silky, poised and just goes on and on, to a gentle finish with lingering cedar oak.
Comments
Commenting has been turned off.