20 June 2019 | Primo Estate
The 2019 JOSEPH First Run Extra Virgin Olive Oil is Released!
We have just bottled our 2019 JOSEPH First Run Olive Oil!
2019 has been one of the best olive harvests in recent memory – it's been a longer, cooler season. Growers were really able to dial-in picking time.
The first thing we noticed about the 2019 oil was the vibrant colour and pepper notes – perfect material for the JOSEPH First Run. The bottled oil is showing all the spice and fruit vibrancy that amazed us at the press.
The First Run is the first pressing of oil from the harvest's early crop. The yield is low, but fruit characters are at their most intense. In this bright green oil, vibrant olive fruit flavours blend with a clean peppery finish. This is a long and textured oil with notes of green banana and freshly cut grass.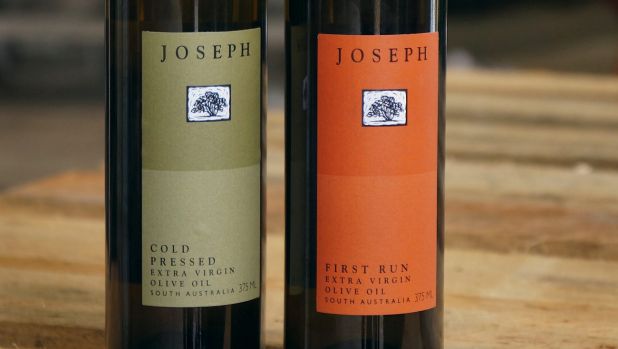 Comments
Commenting has been turned off.