13 August 2019 | Primo Estate
The 2019 Merlesco Merlot has a new look!
This is a deliciously uncomplicated, juicy and fresh 'little Merlot'. Bursting with the aromas of fresh blackberry, blueberry and cherry fruit. This is a wine to be drunk young and fresh; the perfect summer red. Winemaker Joe Grilli recommends Merlesco is best served out of tumblers with an alfresco table of antipasto, pizza or pasta.
We've given the 2019 release a new label to reflect the wine's vibrant personality.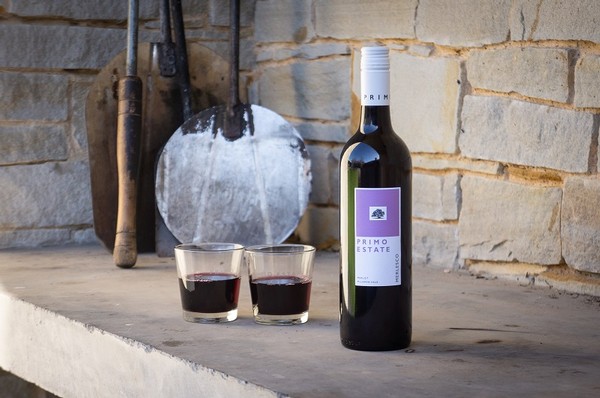 Comments
Commenting has been turned off.