23 February 2021 | Primo Estate
The 2021 Harvest has Begun! 🍇🌞
The warm weather last week led to a cracking start for the 2021 harvest. Fruit quality and yields have been exceptional!
Last night we picked the Merlot fruit for our JOSEPH Moda. The berries are now drying in the shade of our cellar door and will be ready for crushing in a week's time!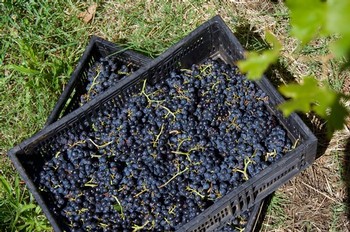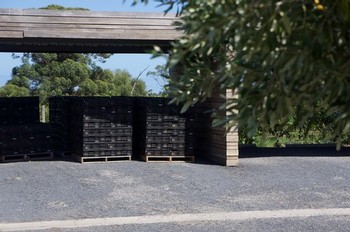 Comments
Commenting has been turned off.