3 October 2023 | Primo Estate
Our 2023 Cold Pressed Olive Oil! 🫒✨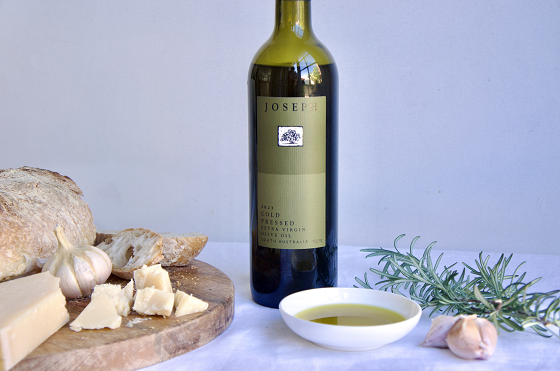 It's finally here - the 2023 JOSEPH Cold Pressed!
This is the most fragrant expression of South Australia's greatest olive groves.
We press at low temperatures to bring out the most intense flavours of the new season. This oil bursts with notes of walnut, almond and green banana.
We make the Cold Pressed olive oil to enhance the flavour of classic Mediterranean dishes.
Here's what Australia's chefs have to say about using our JOSEPH Olive Oil:
"I love this Extra Virgin Olive Oil...it's peppery, it's delicious...especially on my green salad!" - Guillaume Brahimi, Bistro Guillaume
"JOSEPH Extra Virgin Olive Oil consistently delivers purity of flavour, texture and balance." - Neil Perry, Rockpool Restaurants
"JOSEPH Extra Virgin Olive Oil showed me what was possible for a benchmark oil in Australia." - Maggie Beer, Maggie Beer
Our First Run olive oil has now completely sold out. Don't miss this chance to taste the new JOSEPH Cold Pressed!
We will deliver all straight or mixed dozens with free shipping and a bonus bottle of olive oil.
Buon appetito,

Joe Grilli
Owner & Winemaker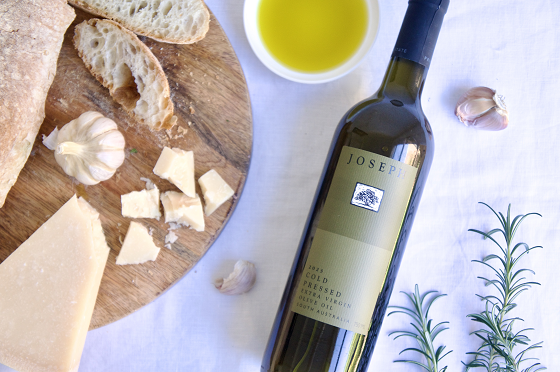 Comments
Commenting has been turned off.