11 September 2023 | Primo Estate
The 2023 Pecorino!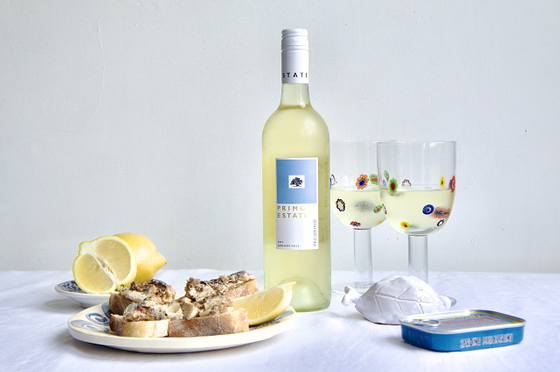 For two years running, James Halliday has included this wine in his 'Top 100' wines of Australia.
Today, you are the first to know - our 2023 Pecorino has arrived!
This vintage is another stunning edition of the style. It has a delicate perfume of stone fruit, lemon blossom and almond.
We made this wine using fruit from South Australia's first and only Pecorino planting.
It has been so inspiring to see the excitement grow for this grape from my father's homeland of Le Marche, Italy.
In previous years, this wine has sold out within days. Like last time, we're keeping it as an exclusive for our members.
Don't miss out on your chance to taste this historic white!
As always, we're sending every straight or mixed dozen with free shipping and a bonus bottle of our olive oil.
Here's to living la dolce vita!

Joe Grilli
Owner & Winemaker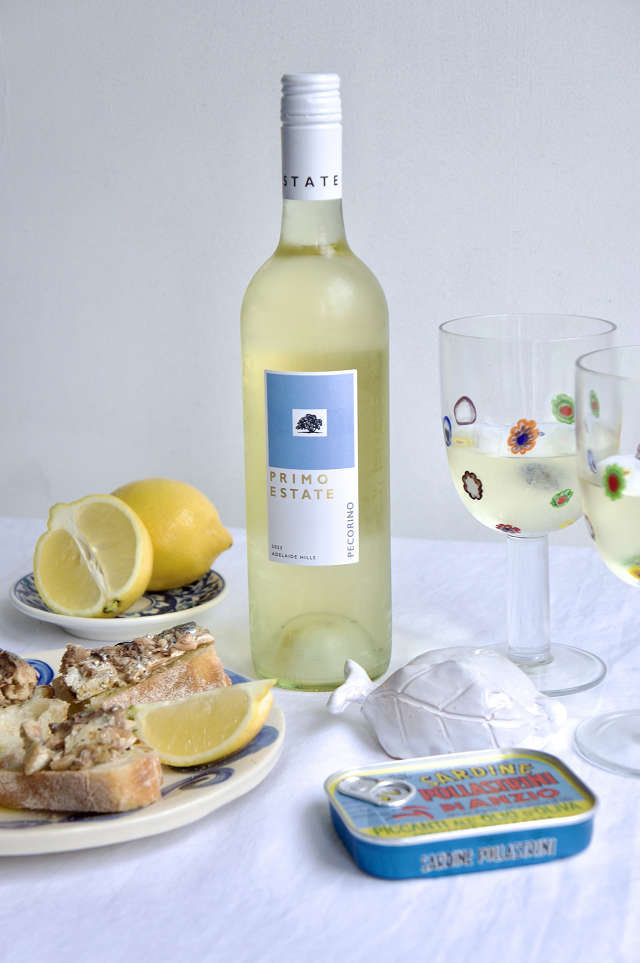 Comments
Commenting has been turned off.