13 October 2022 | Primo Estate
The JOSEPH Sparkling Red Release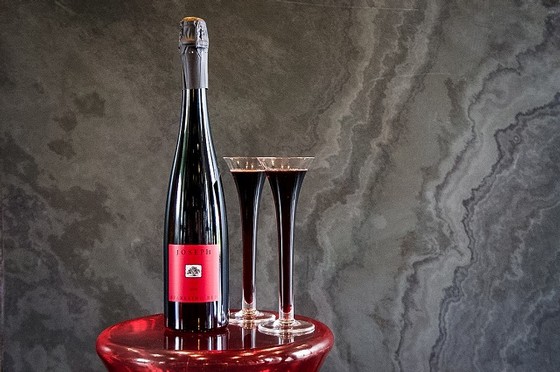 "Hey Joe – when will your JOSEPH Sparkling Red be back?"
Year round, I am asked this question by friends, family, and fellow wine lovers.
At our house, this wine is a holiday tradition. Christmas is not complete without it. I love popping the cork on a chilled bottle as the family arrives to celebrate.
Today you are the first to know - we have released the 2022 disgorgement!
We handcraft the Sparkling Red using a unique blend of aged reds from the past fifty years. This is a brooding, opulent wine with heady aromas of leather, spice, cedar, and a smooth, velvety finish.
I can't help but get excited every time I taste the wine - like in this video.
Here's what wine writers have to say about the JOSEPH Sparkling Red:
"One of Australia's treasures." - James Halliday, Halliday Wine Companion
"An inimitable benchmark that everyone must experience." - Tyson Stelzer, The Australian Sparkling Report
"My forever Xmas wine…It's a master stock of a wine" - Andrew Graham, The Australian Wine Review
Each year we bottle only a tiny quantity in order to preserve the integrity of our decades-old base stock. Do not miss out - this wine will be gone long before Christmas.
As always we are offering a bonus bottle of Extra Virgin Olive Oil and free shipping with every mixed or straight dozen.
Life's too short to drink anything other than great wine!

Joe Grilli
Owner and Winemaker
Comments
Commenting has been turned off.