3 December 2019 | Primo Estate
The JOSEPH Sparkling Red is out for Christmas! 🎄🍾
The JOSEPH Sparkling Red is made with museum vintages dating back to the 60's; this really is the history of Australian wine in a bottle.
To create the JOSEPH Sparkling Red a hogshead of the ultra premium JOSEPH Moda Cabernet Merlot from every year since 1991 and Primo Estate Shiraz from 1989 is added to a unique blend of museum vintages from the past 40 years. A tirage is completed only every 18-24 months, ensuring the base wine retains its unique character derived from the aged wines in the blend. After traditional fermentation in the bottle, the JOSEPH Sparkling Red disgorgement is rested on yeast lees for 24 months before hand disgorgement. It was liqueured carefully with a blend of aged Australian fortified wines to ensure a savoury style with perfect balance.
This is an extremely limited release which will sell out fast.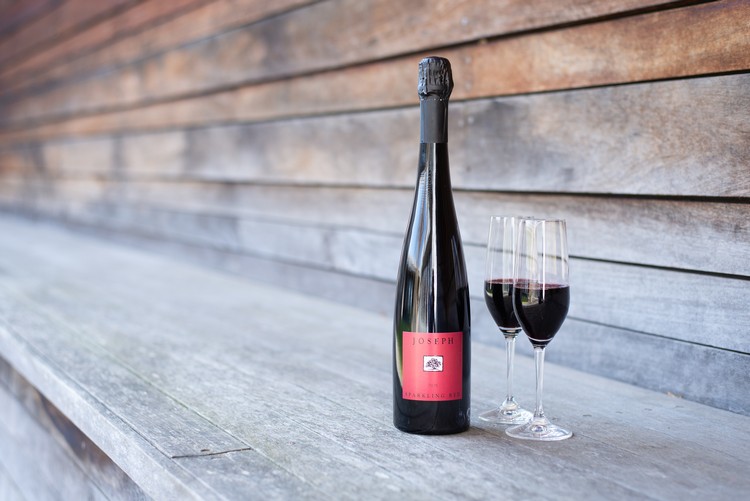 Comments
Commenting has been turned off.