4 February 2021 | Primo Estate
The JOSEPH d'Elena has been rated #1 Pinot Gris in South Australia! 🥳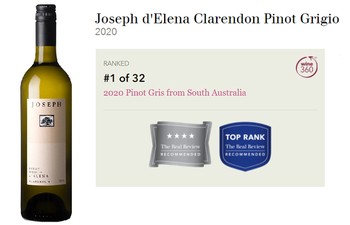 The JOSEPH d'Elena has been rated the #1 Pinot Gris from South Australia on The Real Review!
Here's what the judges have to say about it:
"A soft bouquet of citrus and yellow apples. The palate is dry, with flavours of sweet pear and lemon jam. My favourite feature is the texture, soft and slippery with racy acidity and a crisp finish" - Amanda Yallop, The Real Review, 2020.
Elena poured a glass of d'Elena to celebrate...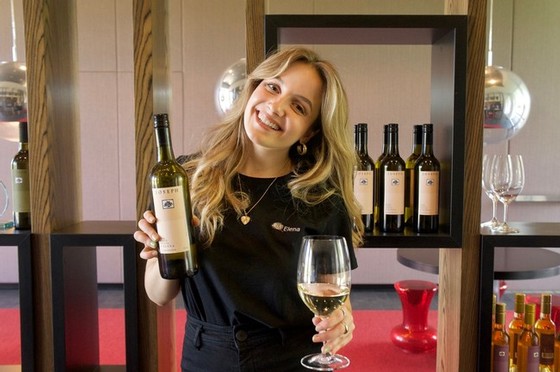 Comments
Commenting has been turned off.