29 January 2020 | Primo Estate
The New Primo Estate Prosecco NV 🌞🥂
We have updated the Primo Secco and created a new wine: The Primo Estate Prosecco NV.
This is winemaker Joe Grilli's tribute to the fresh, crisp and savoury sparkling whites produced in his in-law's home region of the Veneto in Northern Italy.
The nose has delicate stone fruit aromas with a hint of lemon blossom. On the palate, fine, refreshing fruit flavours marry well with delicate bubbles and crisp acidity. Mouth-watering and moreish with a crisp, savory finish.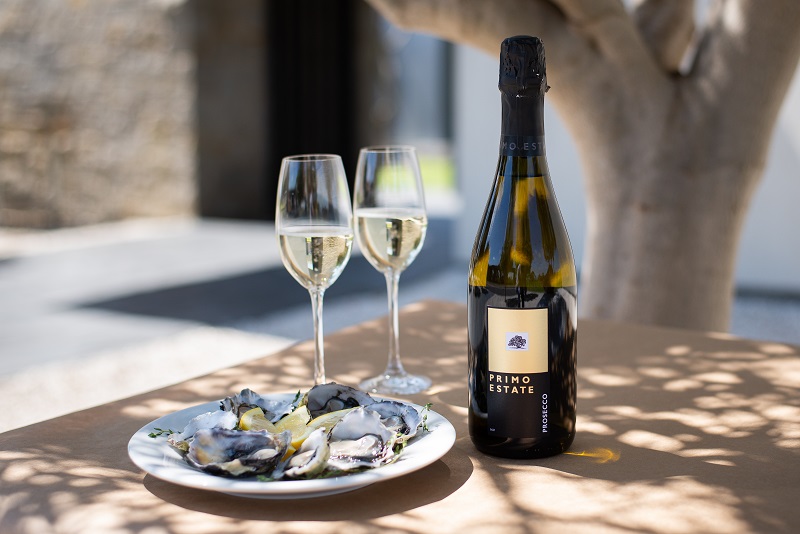 Comments
Commenting has been turned off.