19 August 2019 | Primo Estate
The Primo Estate Quaranta
To celebrate forty years of winemaking we've released an extremely limited one-off wine: The Quaranta 🌟4️⃣0️⃣🌟

This is the heart and soul of Primo Estate in a bottle.

McLaren Vale and Clarendon Shiraz from the 2017 vintage has been fused with our JOSEPH Sparkling Red 'mother' base wine containing 30 vintages of Shiraz dating back to the 1980's. This special blend is then finished with a touch of our flagship red JOSEPH Moda Cabernet Sauvignon made from semi-dried grapes.

The result is a multi-layered wine which shows the best of McLaren Vale Shiraz as well as nuances of raisin and a mellowness from the Sparkling Red base. It's been made to be delicious on release but will age for a long time in the cellar.

Only Primo Estate, with our forty years of history, could have made a wine like this.
Click here to discover this one-of-a-kind wine.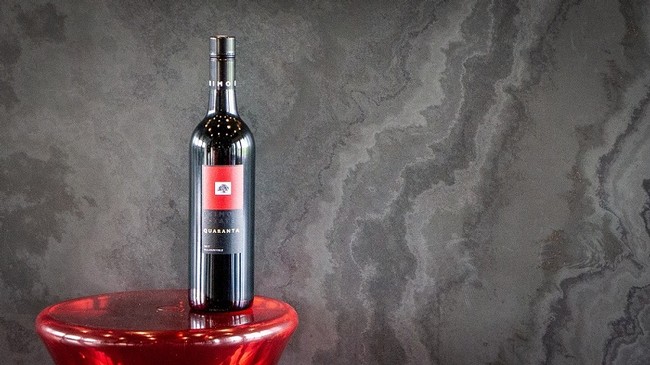 Comments
Commenting has been turned off.