17 July 2023 | Primo Estate
The New Season's Olive Oil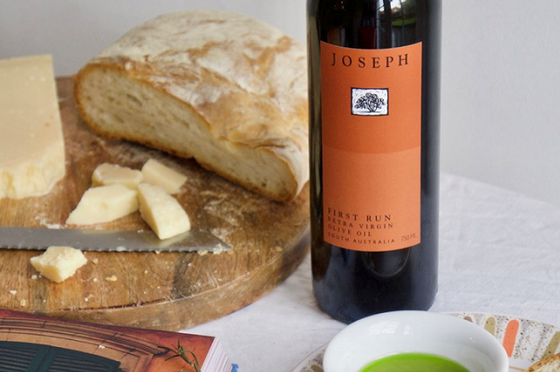 Once a year, for a limited time, we invite you to experience the freshest, most vibrant extra virgin olive oil that South Australia has to offer.
The 2023 JOSEPH First Run has been made using a small batch of olives, picked early to capture the most intense flavours of the new season.
The result is a pristine oil with concentrated green banana and cut grass aromas. Its crisp, fruit-driven flavours are followed by a clean peppery finish.
We make the First Run for drizzling over crusty bread, dressing salads or to enhance dishes once cooking is complete.
It's so exciting to share this seasonal release at peak freshness. Don't miss this chance to taste the oil at its most flavoursome!
Here's to living la dolce vita - cheers!
Comments
Commenting has been turned off.