18 April 2022 | Primo Estate
Vintage 2022 has finished!🌿
We've just finished picking the grapes for our 2022 harvest. Early indications suggest that this year will be considered a great vintage for McLaren Vale.
After a wet winter in 2021, the vines burst well with strong shoot growth. Since then, this harvest has been characterised by a cool growing season without any significant heatwaves.
The result was a steady, even ripening period, and fruit was picked at optimal ripeness.
We can't wait to share the first of these wines in the coming months!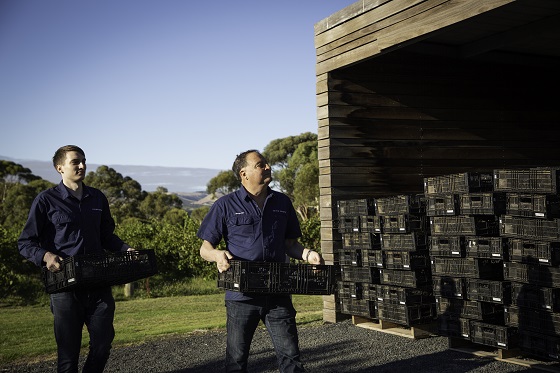 Comments
Commenting has been turned off.