18 November 2020 | Primo Estate
We are delivering wine and olive oil to homes across Australia as usual! 📦🍷
Primo Estate is continuing to deliver wine and olive oil to homes across the country. Australia Post has taken action to protect the health and safety of all delivery staff and customers.
We are offering 15% off our mixed pack specials, plus FREE SHIPPING and a BONUS bottle of extra virgin olive oil with every dozen ordered.
Thank you for your continued support; we can't wait to welcome you back to McLaren Vale,
Joe Grilli & The Primo Team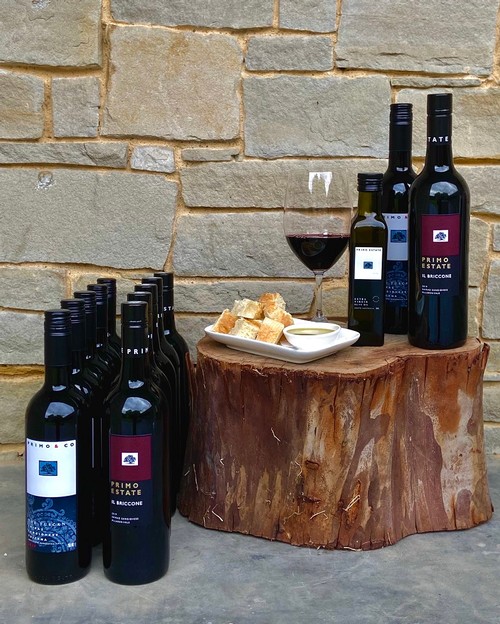 Comments
Commenting has been turned off.