12 November 2019 | Primo Estate
New Release: The 2017 Primo Estate Sangiovese
The 2017 Sangiovese a tiny batch limited-release wine which bursts with aromas of dark cherry and mixed spice. The pallet is juicy and succulent with a fine savoury finish.
2017 was a perfect year for McLaren Vale Sangiovese, where a long, cool ripening period led to wines with balance and elegance. The wine has now had over a year in bottle-ageing and is drinking magnificently.
To celebrate its release, we are offering a 2017 Primo Estate Sangiovese Straight Dozen Special: $220 per dozen with FREE shipping and a FREE bottle of olive oil.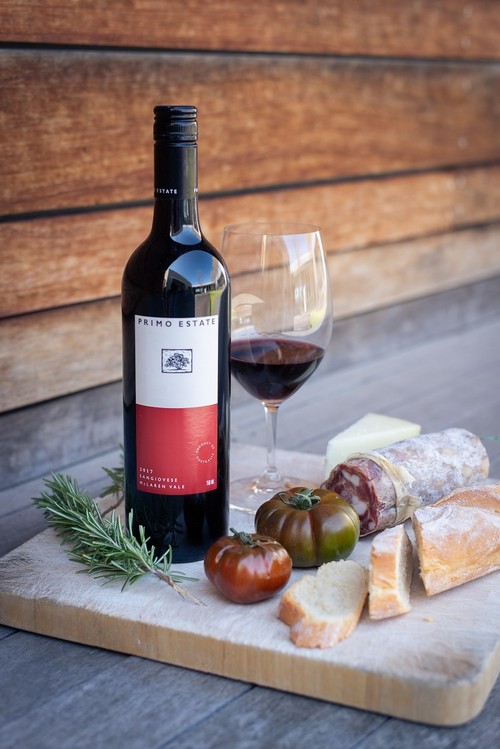 Comments
Commenting has been turned off.