27 April 2021 | Primo Estate
We've just bottled our first Fiano! ✨🍐
This is a day I have been looking forward to for many years - we are releasing our first ever Primo Estate Fiano!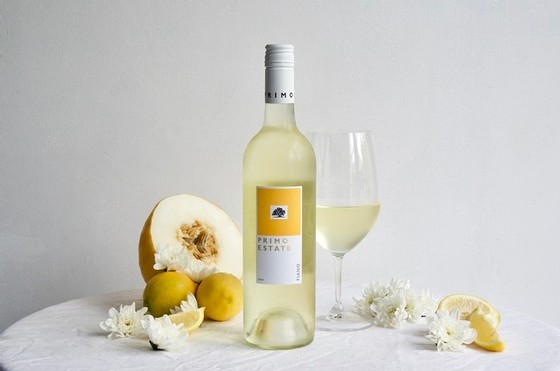 I've been trying to get my hands on this rare grape for many harvests. Last year I finally found a stunning parcel of fruit.
The resulting wine overflows with fragrant notes of grapefruit, melon, and nashi pear. On the palate it's softly textured with a satisfying savoury finish. Click here to see me taste the new wine and rave about the wonders of this Southern Italian grape.
Fiano is the perfect match for your favourite seafood and white meat dishes. I love drinking this wine with my Insalata di Mare - Italian seafood salad recipe.
I was only able to secure a small parcel of Fiano, and we don't expect this wine to last long. All our other whites have sold out - get in before this one disappears too.
Here's to living La Dolce Vita!
Joe Grilli
Owner & Winemaker
Comments
Commenting has been turned off.