7 August 2023 | Primo Estate
Our 2023 La Biondina!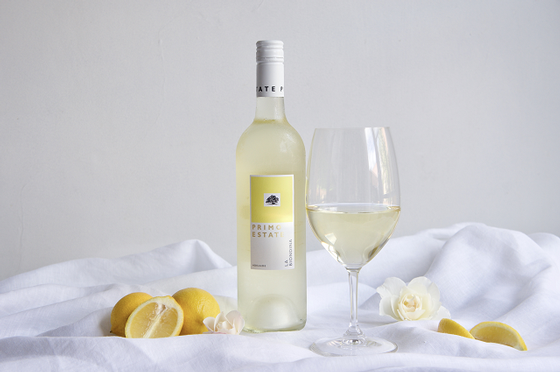 The 2023 La Biondina has arrived, and it's stunning.
This is my best effort at making South Australia's greatest food-friendly white wine.
I love the pineapple and mango flavours that leap from a chilled glass of La Biondina.
The 2023 vintage finishes with a satisfying citrus twist. It's perfect with simple seafood dishes like my Mussels in White Wine Broth.
Don't miss this chance to taste the wine at its freshest!
Here's what others have to say about La Biondina:
"This has become one of our all-time favourites - so fresh and delicious." - Robyn S, Western Australia, 2022
"It's addictive! My preferred white wine for close to 30 years and it gets better every vintage." - Leon H, South Australia, 2022
We're sending every straight or mixed dozen with free shipping and a bonus bottle of our olive oil.
Because life's too short to drink anything other than great wine!

Joe Grilli
Owner & Winemaker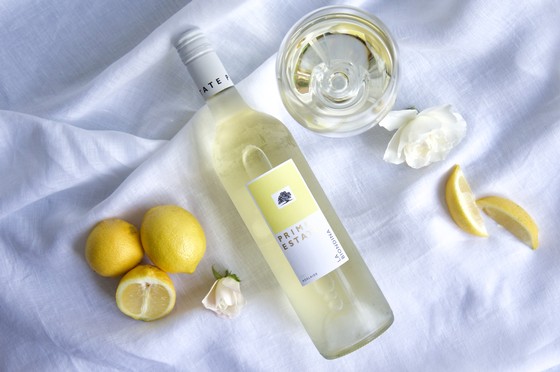 Comments
Commenting has been turned off.