14 June 2023 | Primo Estate
Our new Sangiovese! 🍷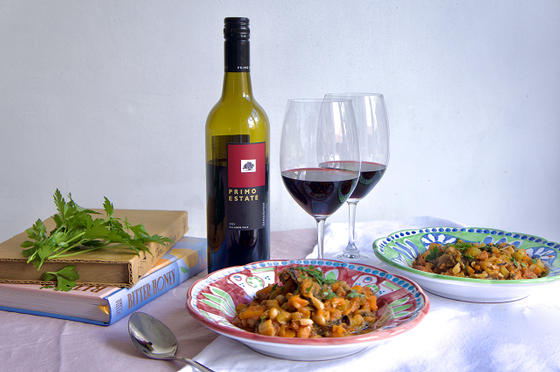 I only make this wine in exceptional years.
Friends and family have been asking after it since we sold out of the last vintage back in 2019.
Today you are the first to know - the 2022 Sangiovese has arrived!
I make this wine to pair with rustic Italian dishes. Last week we enjoyed it with bowls of my Ribollita - a hearty Tuscan soup.
The wine's black cherry, roast tomato, and dried oregano flavours were a perfect match.
Like last vintage, we bottled only a few small barrels of Sangiovese. This mailing list exclusive is not available in shops or restaurants.
Order today to taste this limited release.
We will deliver all straight or mixed dozens with free shipping and a bonus bottle of our olive oil.
Here's to living la dolce vita - cheers!

Joe Grilli
Owner & Winemaker
Comments
Commenting has been turned off.