10 January 2022 | Primo Estate
Primo Pecorino in Halliday Top 100!
James Halliday has put our Primo Pecorino in his Top 100 Wines of 2021! 🐑✨
Here's what he had to say:
"The highly floral bouquet is left by the wayside by the richness and succulence (but not sweetness) of the palate. It strikes a further blow with its titanium backbone of acidity." - 96 points, drink to 2025.
Grazie James! 🥂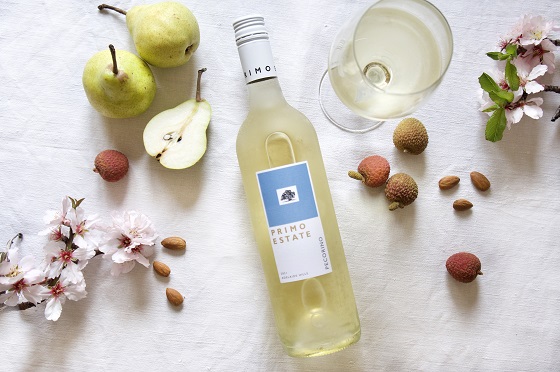 Comments
Commenting has been turned off.