3 November 2021 | Primo Estate
Introducing the Primo Pecorino!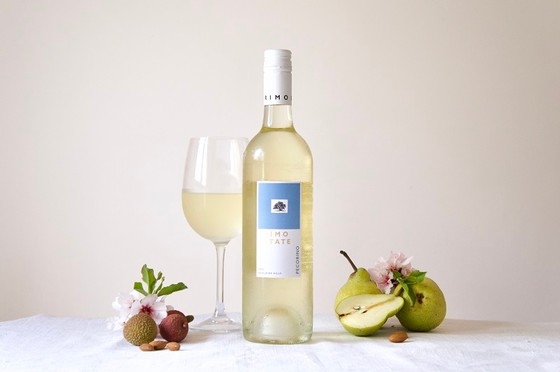 I've dreamt of making this wine for 20 years: the Primo Estate Pecorino.
I first tasted Pecorino in Le Marche, Italy – back in 2000. A local winemaker told me that this ancient grape was undergoing a renaissance.
In the space of a few years, Pecorino had risen from complete obscurity to become a staple on the wine lists of Italy's best restaurants. My dream of a South Australian Pecorino was born.
Finally, in recent years, an opportunity came. A local, veteran Adelaide Hills grower had planted South Australia's first ever Pecorino vineyard. I jumped at the opportunity to secure the fruit.
The vines gave their first good crop this year. We hand-picked the grapes, fermented in stainless steel, and bottled the wine young.
This is a mouthwatering white wine with a delicate fragrance of stone fruit, lemon blossom and almond.
Pecorino is the perfect match for your favourite Summer dishes. We love drinking this wine with my Fritto Misto Recipe - a classic Italian Seafood Fry.

Joe Grilli
Owner & Winemaker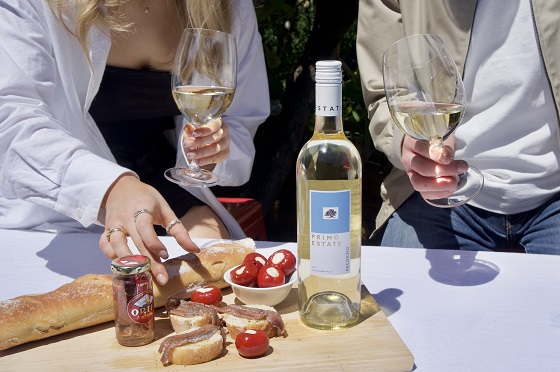 Comments
Commenting has been turned off.